September 21, 2023
|
Infographics
High-Tech: The New Consumer Trends of Europeans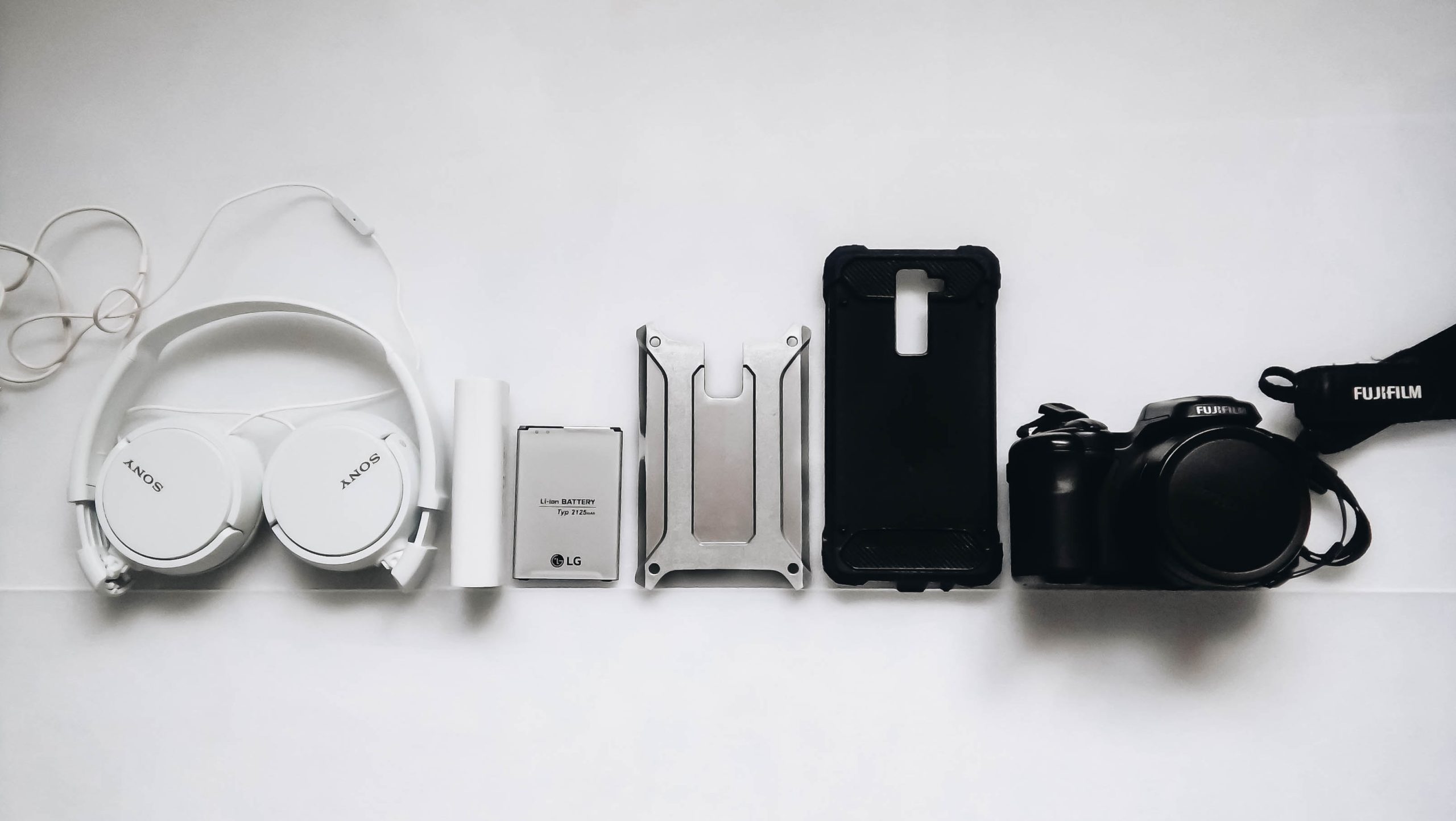 Discover the results of the exclusive study carried out by our insights department.
Dailymotion sets tracking tools (cookies) on your device, either directly or via its service providers to analyze user behavior on this website and further promote Dailymotion's services to you, including when you are no longer on our website. By clicking the "Accept All" button, you consent to the use of non-essential cookies, our processing of the personal data collected by us and its share with our Affiliates. Refusing to consent does not prevent you from accessing this website, and you can review or change your preferences via the "Personalize" button or, at any time, on the "Consent Management" link of our Dailymotion for Advertisers website. Learn more about our Privacy Policy.
Cookies are small files dropped on your device when you browse on this Dailymotion for Advertisers website.
We use essential cookies which are necessary for the operation of our website and help protect you against security risks. These cookies allow our service to operate properly and do not require your consent.
Additionally, we use non-essential cookies to better understand your use of our website and services in order to improve and develop them. We may further promote Dailymotion's services to you, including when you are no longer on our website, for example, when you are on third party websites, such as LinkedIn. The non-essential cookies we use may be either developed by us or by our service providers.
The use of non-essential cookies is subject to your consent.
You can, at any time, personalize and manage which non-essential cookies go to your browser. Your consent preferences only apply to the browser and device you are currently using.
You can see the list of cookies used by Dailymotion including the cookies used on this website for audience measurement and personalized advertising purposes by clicking here.
We may share the collected data with our Affiliates, meaning with wholly owned subsidiaries of Vivendi SE. Subject to your consent, these Affiliates may share your personal data with us.
Audience Measurement Purpose
Personalized Advertising Purpose
Sharing of Personal Data with Affilates