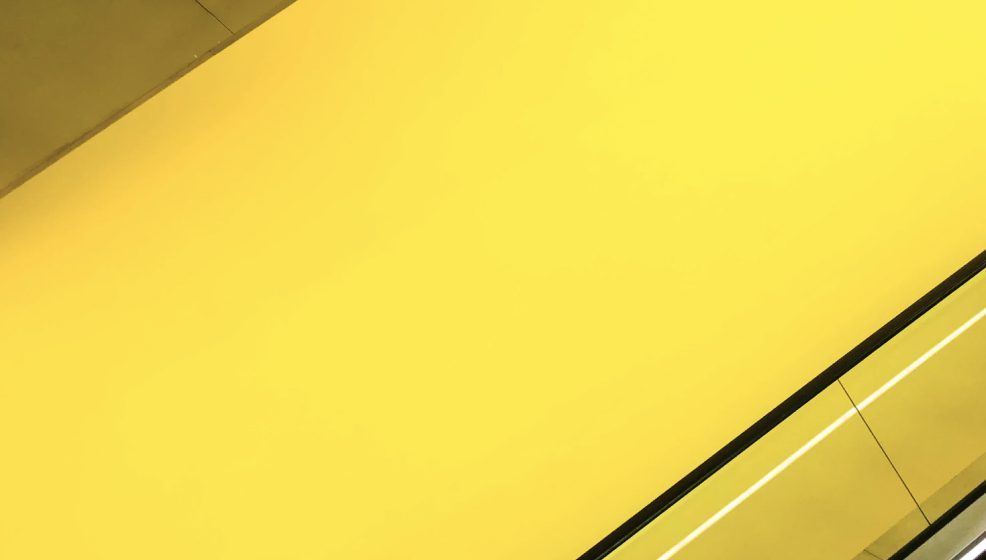 A Premium Context
Immerse your brand in content from top Publishers. We boast over 2,000 Premium content partners.
Learn more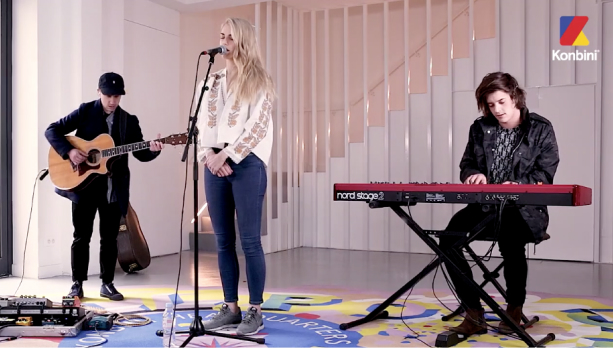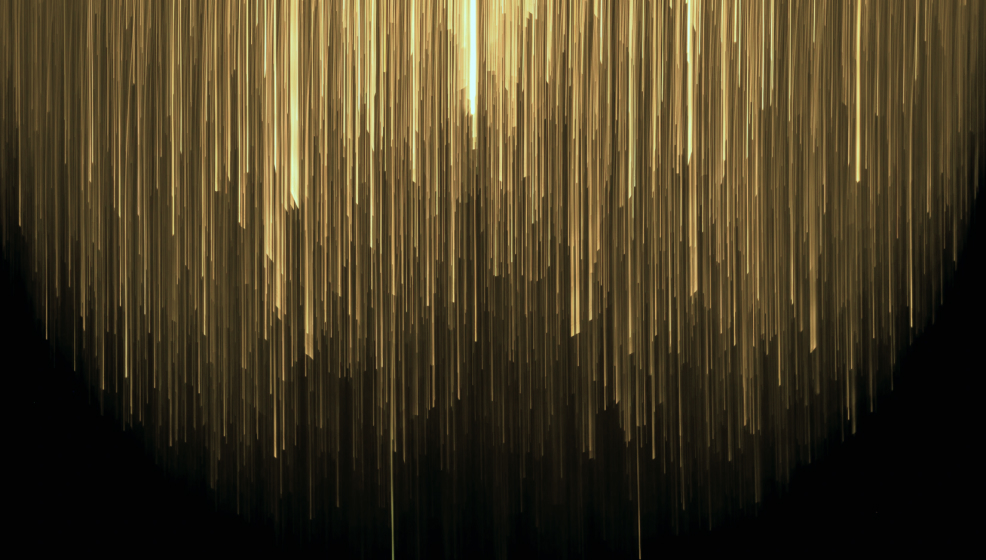 Global Audience
With 350M monthly viewers, generating 2B views per month, we deliver vast international reach.
Learn more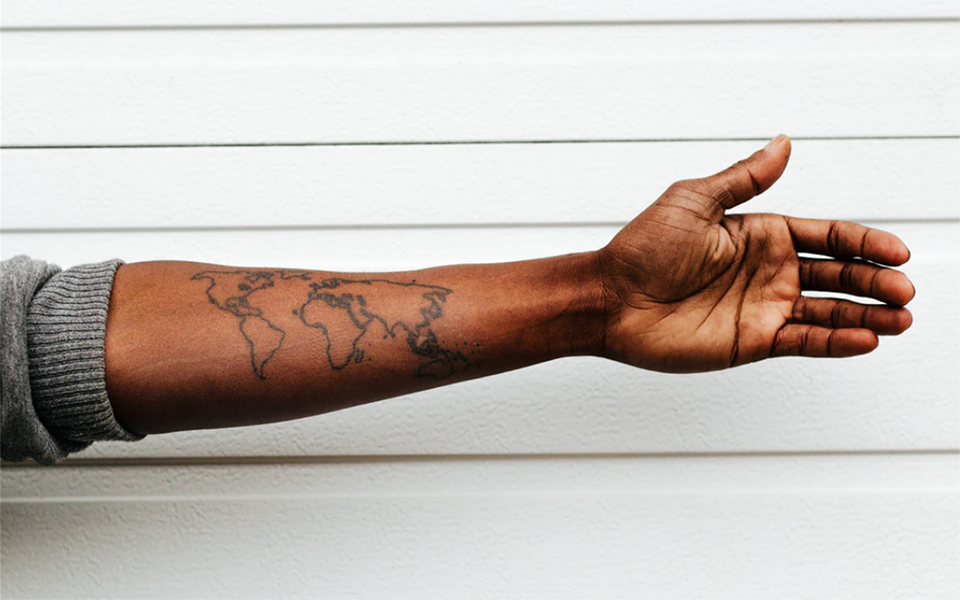 395M
monthly active users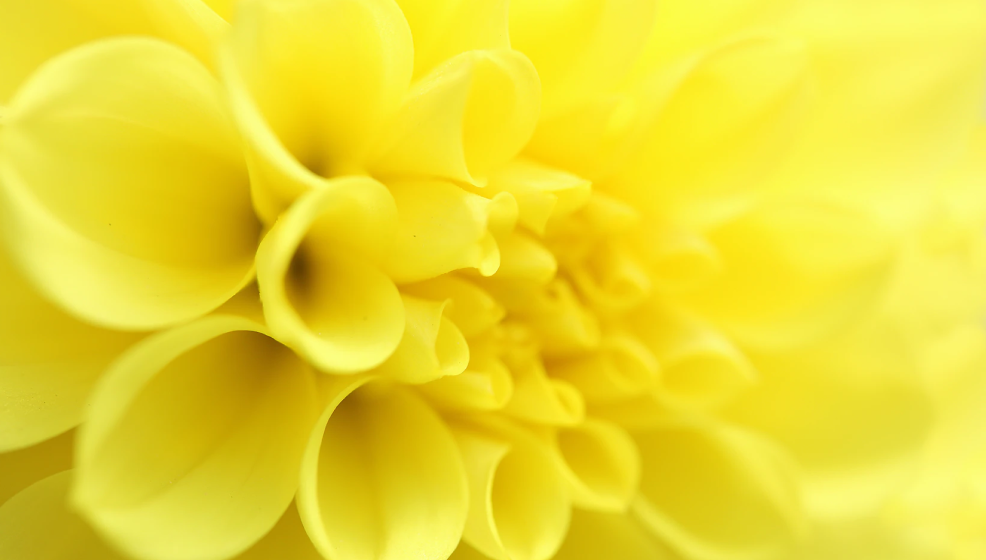 Engaging Campaigns
Drive Audience attention and recall with our innovative ad formats and branded content opportunities.
Learn more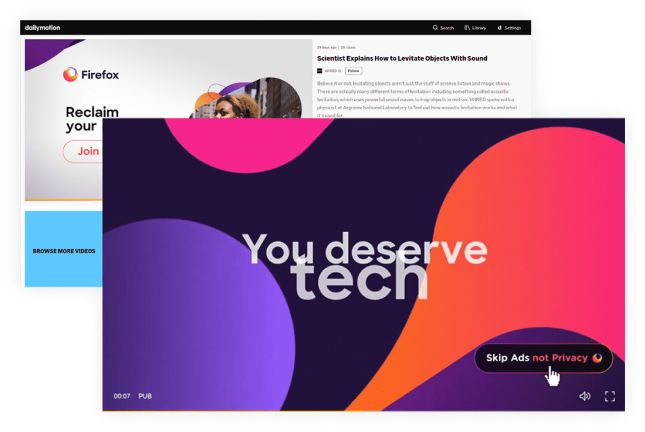 Your brand. Your call.
Invest in Dailymotion to unlock your brand potential