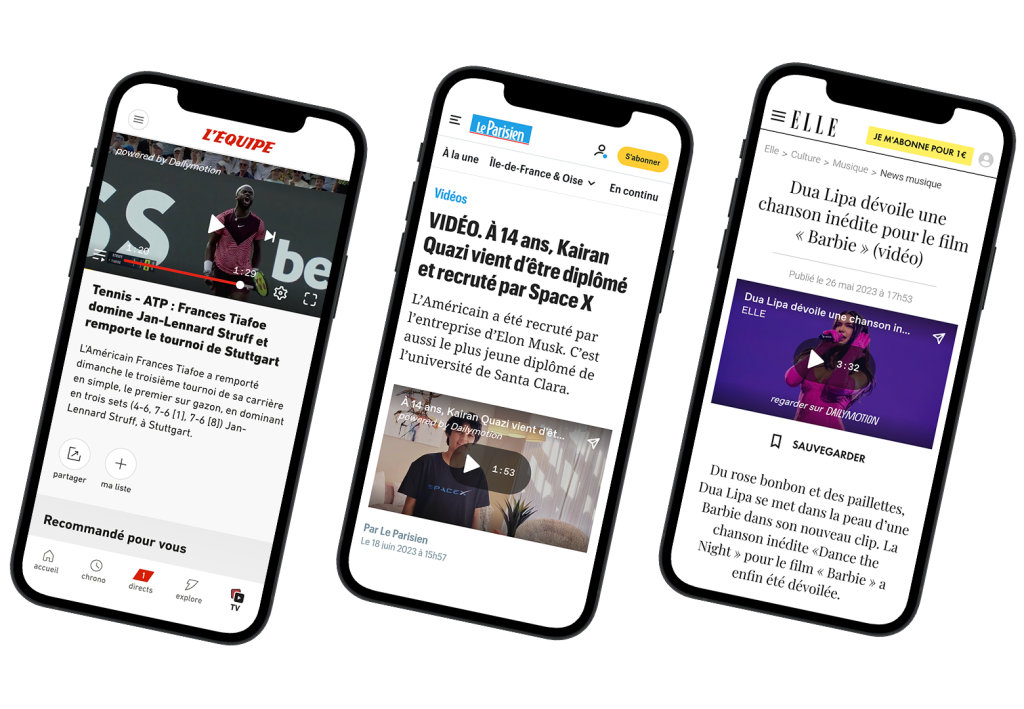 Global Publisher Network
Our video technologies are trusted by more than 3,000 renowned publishers worldwide.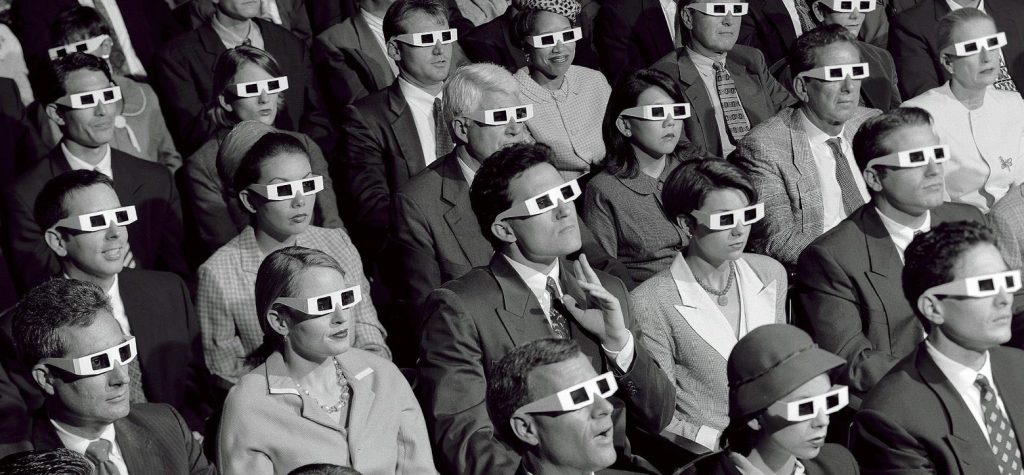 A Wide Audience Worldwide
+400M
MAUs Worldwide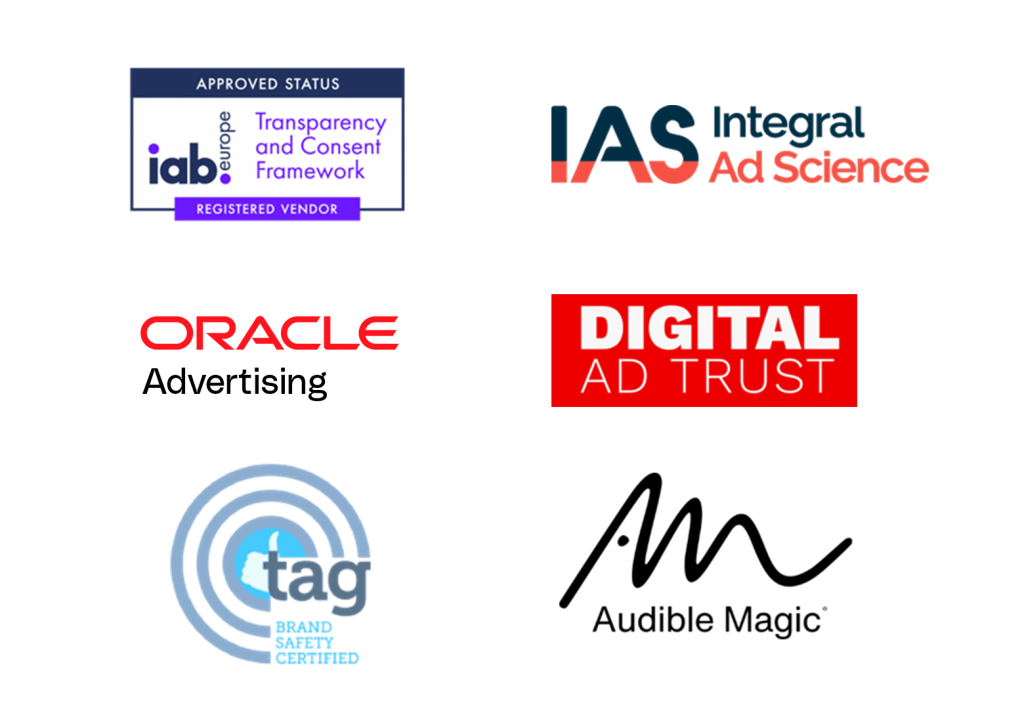 Brand Safety is our Priority
We use native integrated tech & human monitoring to protect brands reputation. We comply with leading ad verification standards and advertise on trusted content only.