Global Audience
With 350M monthly viewers, generating 2B views per month, we provide massive reach across devices.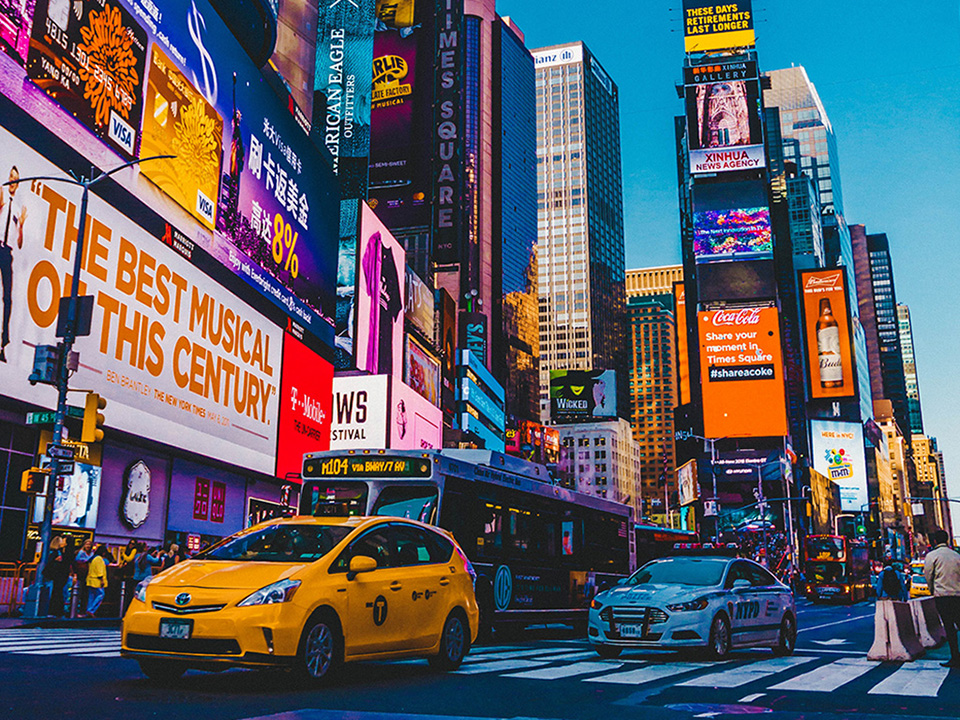 NORAM
40M Unique Viewers, 331M Instream video inventory 56% men/44% Women, 64% Mobile&Tablet/36% Desktop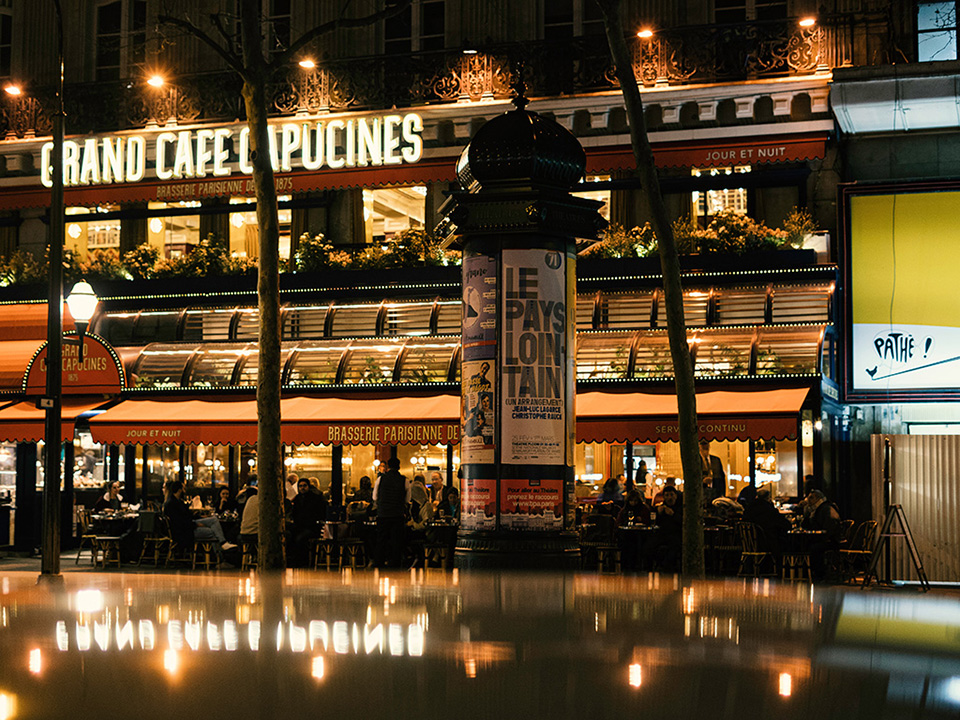 EMEA
177M Unique Viewers, 3.7Bn Instream video inventory, 49% men/51% Women , 71% Mobile & Tablet/29% Desktop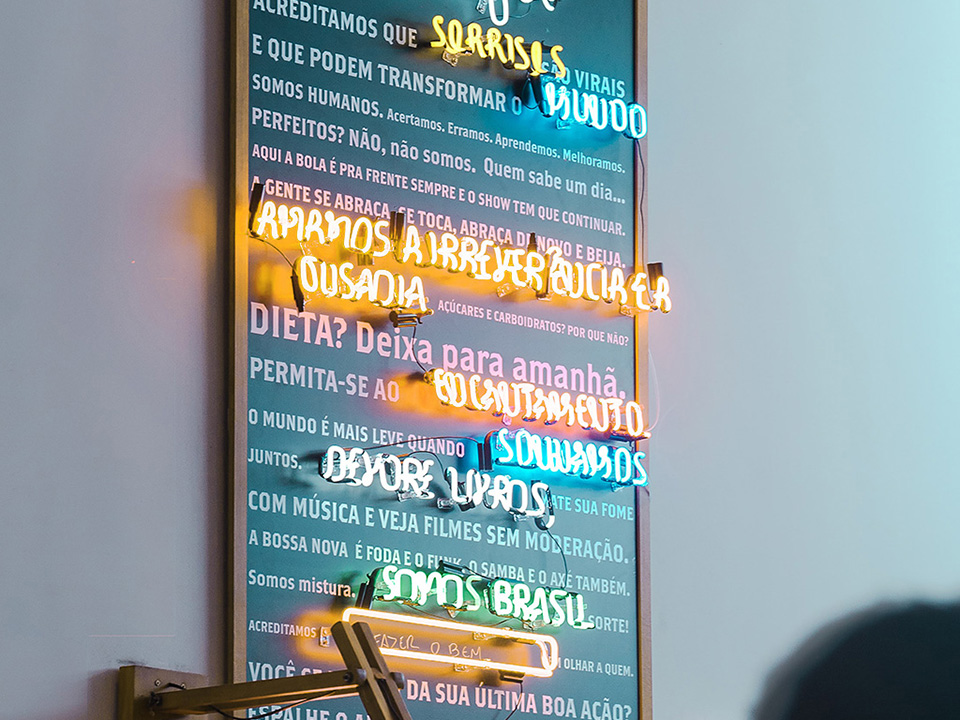 LATAM
40M Unique Viewers, 250M Instream video inventory, 39% men/61% Women, 75% Mobile&Tablet/25% Desktop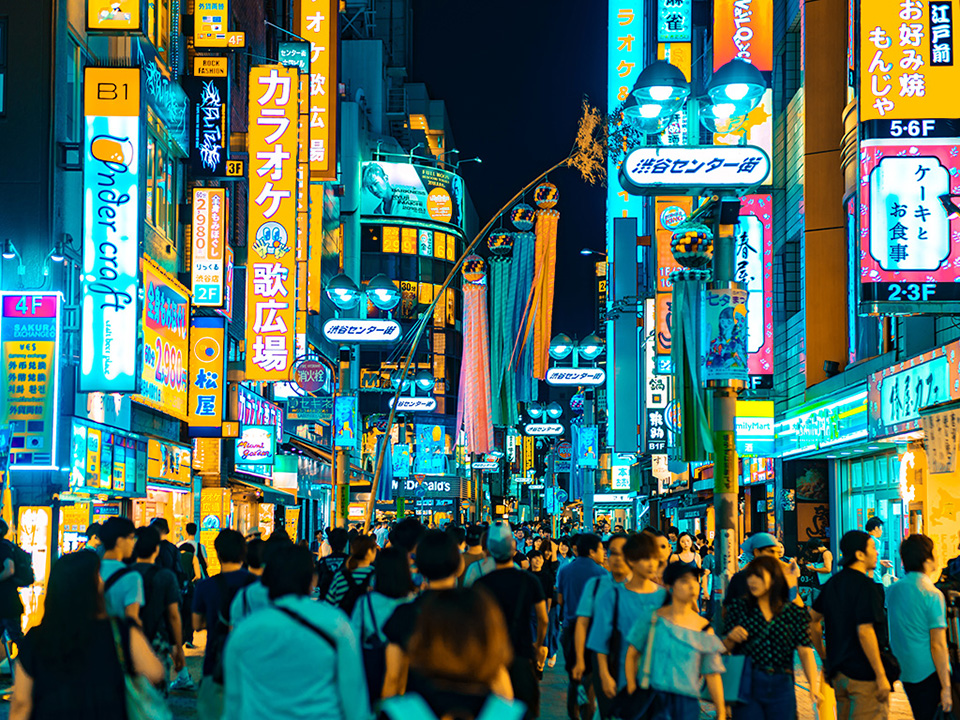 APAC
93M Unique Viewers, 440M Instream video inventory, 63% men/37% Women, 73% Mobile&Tablet/27% Desktop
Advanced targeting capabilities
Place your ad with video content that makes it look its best. Benefit from our advanced contextual targeting solution based on Machine Learning research that produces our highly accurate content categorization models.
Expand your reach, locally and globally. Our global scale allows you to address potential buyers who are near your dealerships or stores.
Create connections that convert. We understand what content matters to our viewers, target your best prospects based on their specific interests.
Our solution meets industry demands to guarantee that you will achieve the viewability scores needed to reach your campaign KPIs.
Benefit from tailored recommendations to reach your exact target and get the 100% share of voice on the keywords and the domain list you pick.