Criteo partners with Dailymotion to monetize display and video ad inventory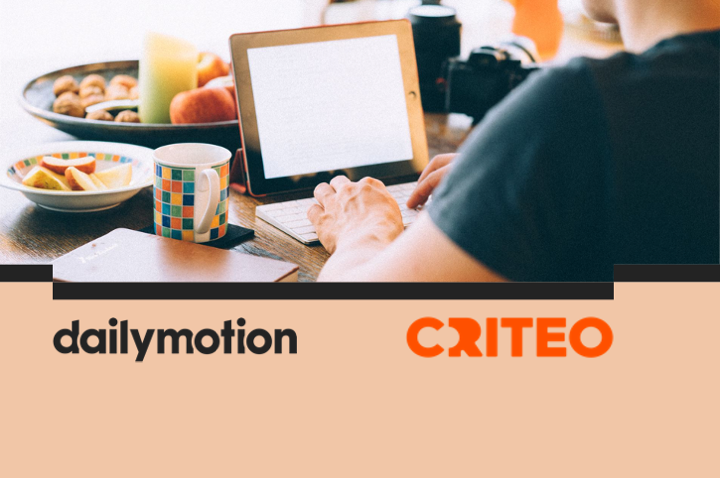 On March 31, 2022, Criteo announced a partnership with Dailymotion, which enables the integration of header bidding technology into the video platform's inventory. This international operation (France, United States, Spain, Italy, United Kingdom), makes it possible to monetize display and native video through the Criteo Direct Bidder. 
This specific solution, owned by Criteo, provides publishers with a direct buying method, connected to more than 22,000 advertisers. The main idea behind the creation of Criteo Direct Bidder is to deliver the full value of a publisher's inventory while ensuring complete and quality tracking. 
Video advertising will soon be an essential part of the customer journey 
According to a survey conducted by Criteo in December 2021, video remains the most suitable content for buyers in a complex customer experience. The survey results indicate that video drives more than half of prospects to engage with a product/service featured in an ad. 52% will visit the associated website, while 45% will purchase the product. 
"Criteo Direct Bidder allows us to effectively monetize our own inventory as well as that of our publisher partners," said Bichoï Bastha, Chief Business and Revenue Officer at Dailymotion. "I am delighted to have Dailymotion as one of the premium platforms connected to Criteo in France," said Nathalie Bellaiche, Regional Director Criteo Publisher Partnerships Southern Europe &MEA. "This partnership with Dailymotion allows us to offer ever more qualitative inventories and to optimize the revenues of the leading video platform in France."